SA DIAMONDS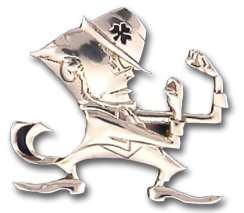 NOTRE DAME FINE JEWELRY WEBSITE - NOW LIVE!
WATCH US ON TEXAS COUNTRY REPORTER
Click here to see the touching segment on our
Use your old gold to create a new badge!
(*call for details)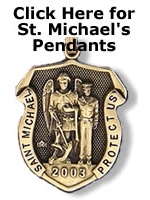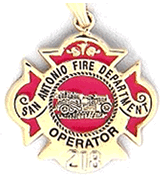 Police badge charms and pendants. Fireman and Firefighters badge charms, Sheriff badge charms, DEA, FBI, US Marshal badge charms and all law enforcement agency badge charms. Beautiful miniature replicas of your badge. Available in Sterling Silver, 10,14 and 18 Kt. Gold.
Click Here For Design Photo Gallery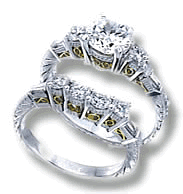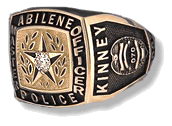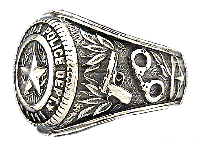 Custom Police & Firefighter Rings
Select Your State on the Map To View Badge Inventory List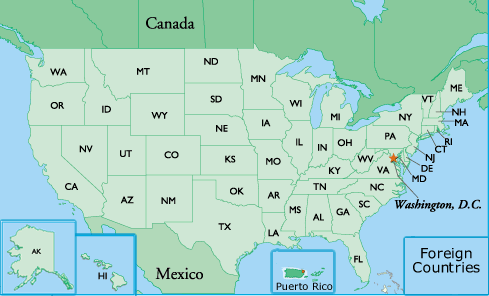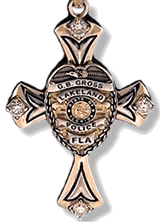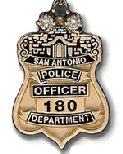 For Federal Agencies Click Here
For Foreign Agencies Click Here
Police & Firefighter Charms and Bracelets
SAPD Officer Badge with Diamonds
Want to see how the badges are made?

Want to order a badge pendant but don't see your badge?